Blog Posts - Black Leadership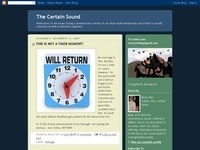 The election of Barack Obama as the 44th President of the United States was THE sign, many proclaimed, that the long, torturous climb toward the pinnacle of racial equality had finally been conquered.The election of thousands of black legislators and...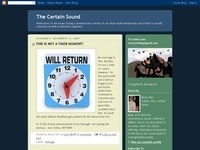 There is a scene in the Color Purple movie when Sophia lands a devastating punch after being slapped and called a big fat heifer by her estranged husband Harpo's new belle. The band members immediately pack up their instruments, close up their cases...