Blog Posts - Black Science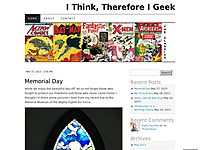 In which, Andrew, Tracy, and Dude take on the news from SDCC, especially the trailers for new DC movies and the announcement of Brie Larson's casting as Captain Marvel.  They wrap up the episode with a conversation about whether or … Con...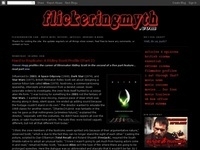 Zeb Larson reviews Black Science #14… As the Dimensionauts struggle to save a helpless reality from the chaos the Pillar has wrought, their newfound heroics are threatened by one of their own. Is Kadir up to his malicious old ways again? In thi...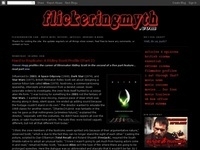 Zeb Larson reviews Black Science #13… The Dimensionauts take on a new mission: leave every world they visit better than when they found it. But their mettle is put to the test in a plague-ridden society that wants to burn them all at the stake.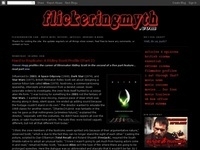 Zeb Larson reviews Black Science #12… Stranded deeper in the Onion than ever before, lost in the void, the Dimensionauts set out on a bold new course: no longer merely explorers on the frontier of forbidden science, can they become saviors of t...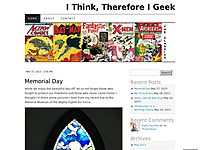 In which, Andrew and Tracy ask Eryk Donovan to reprise his guest appearance from Tidewater Comicon.  We discuss his work with creator owned material and with Boom! Studios, as well as delving into the differences between digital art and analog ̷...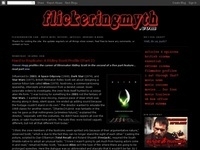 Zeb Larson reviews Black Science #11… As the Pillar counts down towards its next jump the Dimensionauts are besieged by an endless wave of horrors. Can they hold out long enough to escape, or will one of them have to remain behind and pay the u...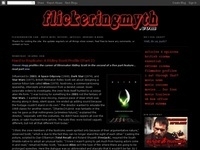 Zeb Larson reviews Black Science #10… Fueled by a long string of failures as a leader, Kadir launches a mad rescue attempt. Can he live up to his promise and finally redeem himself, or will he fall beneath the crawling chaos of a million psychi...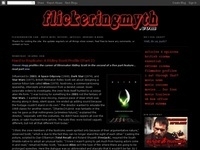 Zeb Larson reviews Black Science #9… Conflict is the only constant, as the Dimensionauts are embroiled in a brutal war which threatens to engulf the fantastical land they are stranded in. But how can they uncover the horrible truth about the Pi...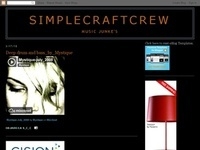 Break SL - KidsJimpster - Knuckle ShuffleSoulphiction & Move D - In The LimelightHird - I love you my friendsIony - Kit WolveenManmade Science feat. Halder Laegreid - Just Tell Me WhenSound Sessions Massive - Family CrisisBlue Six - All I Need (J...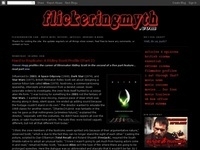 Zeb Larson reviews Black Science #8… Trapped in a fantastical dimension, the Anarchist League of Scientists discover a race of bizarre creatures that hold the mysteries of the Eververse…and a startling discovery behind the Pillar's...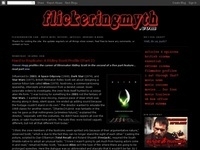 Villordsutch reviews Black Science #7 … THE SECOND ARC OF THE SMASH SCI-FI HIT BEGINS HERE! The mystery of the onion's truth unfolds the deeper one travels. The mythology of the Eververse unveils new truths and new dangers. The team is hurled to...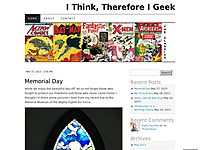 On this episode, Andrew and Tracy share their experience from Phoenix Comicon, as well as a cold (fortunately, this is not shared with you). The staff talk comics, creators, their overall views of the convention as well as some highlights.   ...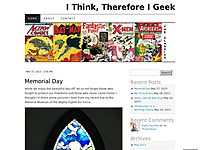 Science fiction is, of course, a staple of geek culture and always has been, as has comic books. While these two have had a long and intertwined history, up until recently there had been a rather significant lack in quality … Continue reading &...