Blog Posts - Blog Post Topics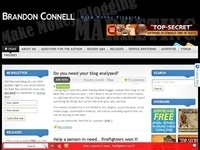 In early 2010, I wrote an article on the popular blogging topics for the year. I wanted to start 2011 off right with a new list of blogging topics that will be very popular this year. To kick this off, let's start with the ultimate controversy.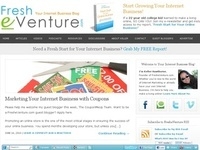 I submitted my guest post for the Blog Engage Guest Blogging Contest and you can help me win by sharing it and leaving a comment! In it, I discuss 11 blog post topics we should all avoid. They're unoriginal, overly competitive and offer no new disc...