Blog Posts - Blog Stroll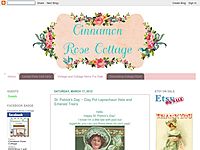 Hello,Thank you for joining me on my stroll today :)For today's stroll I am featuring a varietyof blogs that include vintage items, graphic designs,diy, crafts, decorating and life in general.These are all wonderful blogs that I am sure you will...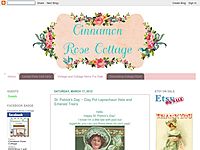 Hello,Thank you for joining me on a Blog Stroll!This is new and I am going to make it a weekly feature on my blog.I started featuring some of my favorite pageson My Facebook Pageand have decided to add it to my blog also.There are so many wonde...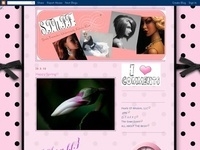 Weekends are definitely made for blogstrolling! I found these luv-lies while on my travels.The design is simple but engaging. The 'boy eyes' have that hooded 'come hither your sexy damsel' look. Cute!While the 'girl eyes' have that...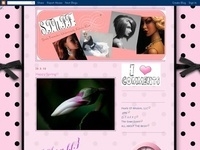 {photo via High Desert Diva::special thanx}Here I am 'blog strolling' again, only this time through my e-mail. Following up on a comment that I posted on Bliss, I strolled onto Cicada Daydream. What an amazingly {pretty} and engaging spot! Intri