Blog Posts - Blog Update Information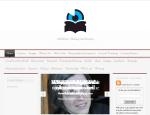 It has been a very busy 6 months for us. I apologize to all of you who link to us and all of the awesome people out there who come to read. We have moved our home and studio and have begun a new life – a permanent place we can call home. We are...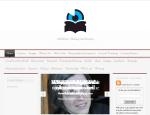 After a near three months of being unable to update this blog so many things have happened in my life here in Vancouver, B.C and in the world around me that I'm finding it difficult to find a place to begin again. When I first started this blo...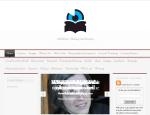 I'm back and feel for all the people who have been so kind to read this blog and continue to come back day after day, week after week checking to see if I or oddbloke.ca had risen from the grave yet. What started as a two week holiday ended up...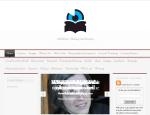 I'm trying an experiment here: crowdsourcing a diagnosis. My doctor and experts have not been able to diagnose what is wrong with me in all ten years of this illness. I think you guys can do better.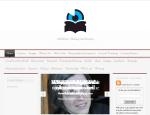 Calvin and Hobbes by Bill Watterson When I quit watching OWS last week, it had become ad nauseam and frankly, painful to watch. I have caught snippets of passionate pundits explaining that the entire movement's lack of cohesion, lack of shared ideo...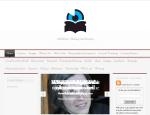 Could you please help me out and answer the following anonyomous survey so I can get a better idea about what to do about Walt Kego? It will be very helpful and I would, indeed, very much appreciate it. Walt's first post can be found here if you hav...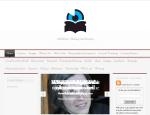 Will not be posting for a couple days as my old friend Bahji pictured here helping me create some pots, has been having some health  difficulties. Erin and Bahji come before everything else. Peace, R.      ...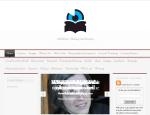 I'd sure love to hear from any of you what you think of the new logo designed by Cam MacQuarrie at scaled space.  I think it is great!  I would love to hear your opinions on the new logo as well. Cam does amazingly creative work and is hon...