Blog Posts - Blogger Profile
Russ Crandall, the blogger at The Domestic Man, chats with WordPress.com about the Paleo lifestyle, the challenges of writing about (and photographing) food, and how his blog became a book.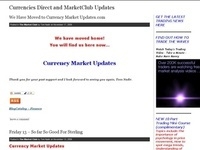 Book lovers, lock your libraries: a voracious reader is among us. We recently chatted with Edwin Turner, the mastermind behind Biblioklept, a popular literary blog dedicated to books, art, and the ways in which the two shape our world. Join us for a...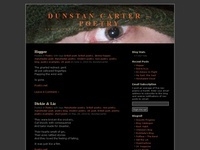 We're honored that Brian Castner, Iraq War veteran and author of The Long Walk, makes his official online home right here at WordPress.com. Brian's history and work are fascinating, as are the writing and photographs he shares on his blog...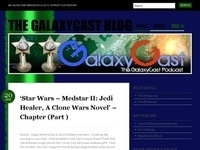 We're thrilled that American poet and author Kellie Elmore has made WordPress.com her home on the web. A Southerner at heart, Kellie grew up in a small town and is inspired by love and loss, nature, and "the humble surroundings of her bac...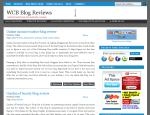 Juliana Brooklyn is Marketing list Executive with Geo Database. She is a passionate blogger. She has been working with Geo Database for the past five years. Apart from just blogging she aims at sharing her e-mail marketing tips with other bloggers wh...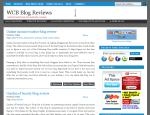 Whitters is a 24 year old living in Pittsburgh. She blogs about her life and personal events that circum her life. She literally loves blogging. Her blog entitled find whitters is one exciting blog. It is very colorful and appealing to the eye. The c...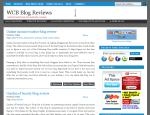 Yaro starak is an Australian blogger who is rocking the blogsphere with his blogging and internet marketing tips. He writes the world's famous blog known as Entrepreneurs-journey.com. For those bloggers who are just getting started into the blogsph...