Blog Posts - Blogging Better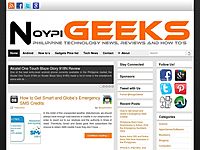 Ever wonder what being a tech blogger is like? Despite the relatively high costs of buying new gadgetry and the late nights to cover the latest stories, it's actually an easy life if you have the passion for ... Read More This article, A Peek... The Blog Conference "The Hive" was held on May 17-18th 2014 in Copenhagen, Denmark. Just like my previous post on the Blogtacular blogging conference, I have collected the best quotes and tips from Twitter and Instagram to give those of...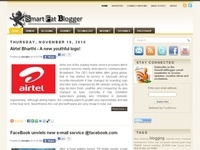 If you are a blogger, you want to make your blog popular and interesting for many people. It is clear, but how to do that? Are you sure you know all the rules of blog posts' writing? Many bloggers do the same mistakes when they try to grab readers' a...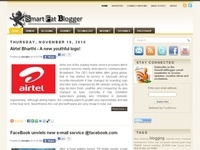 Blogging is now a very common medium for writing and sharing insights about different matters. The best part of blogging is that everyone can do it, provided you have an Internet connection and plenty of ideas to share. Plus, the network you'll encou...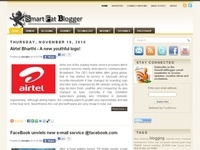 Google+ is a social media network that was set up by Google to try and knock Facebook off of the top spot. They failed to do that, but this was the first time that they created a social media website that didn't fail completely. Now, Google+ is a w...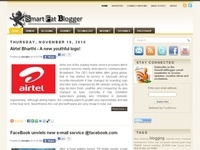 People check for plagiarism online for many reasons. The most common reason is because Google will punish websites that have duplicate content by ranking them lower down the search engine results pages. People also use them to check to see if a piece...
"This is an official entry to Dainty Mom's guest post challenge on How To Find The Time To Write or Blog." As a full-time work from home wife and mom, it's really hard to keep up the momentum of my blog; including the time to write. sour...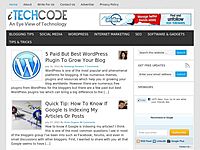 When I started blogging, I used to think that's its easy to blog. You just need to write an article, follow few SEO tips and promote your article. I am sure many of newbies feels same but they fail to succeed because they take first step too lightl...