Blog Posts - Blogging Is Dead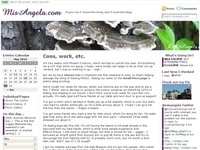 It saddens me that Facebook has become AOL 2.0. People never leave there. I've watched my blog stats erode horribly since FB has taken over the goddam internet. I am a Twitter girl, I admit it. I tend to hang out more on Twitter than anywhere...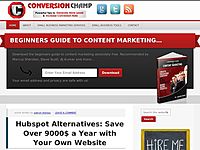 Isn't it amazing that people come to strange conclusions year after year about blogging and marketing in general? Some say blogging is dead, some say traditional marketing is dead, email marketing is dead, and some say well the whole paid busin...