Blog Posts - Blogging101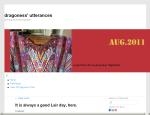 The blog is an experiment.. okay? So, from now until the end of January 2015 I am doing an online class with WordPress.. This MOOC provides assignments unlike those I would generate. So, be not confused. Travel tales, NGO snooping, Fund Raising, Maya...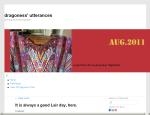 Yellow spikes marched from her tapered tail, up red velvet vertebrae to the crown that tiny head. Oh, she had the whitest felt fangs and black beady eyes. Her long heck was ergonomically perfect for gripping and, yes, her tiny feet were beyond cute.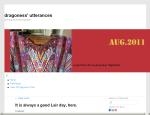 Yes. I am one scary Virginia Woolf in my room &Although it is reckoned in Quetzals and not British Pounds it is luver-ly. From my hard little chair I pound away on the iPad. It is rainy season and the waterfall applauds the last batch of clouds.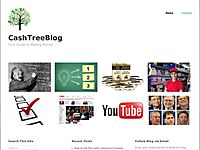 Write About Something You Care About This is big since you need to write about something that you want to write about. You are never going to want to write about something that you don't like. Write about your hobbies and stick with it. Try To...