Blog Posts - Blogs About Antique Rugs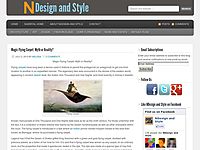 Five Celebrities and Famous Antique Rug Collectors Antique Rug Collectors - If you are thinking about starting your own antique carpet collection, you will be in good company. You will join the likes of Sigmund Freud, Ursula Andress, Christopher Mel...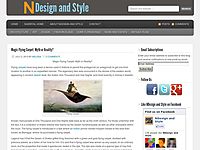 How to Decorate with Antique Rugs and Carpets Decorating with Antique Rugs and Carpets -- Adding an antique carpet to an interior space can drastically change the look of a room. While there are many different styles of antique rugs … Continue...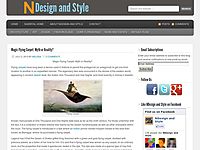 Hooked Rugs: An American Tradition Hooked Rugs -- American hooked rugs are as quintessentially American as jazz music is. Like the latter, it had a very humble beginning but grew to become a unique American tradition. Dismissed for its rustic …...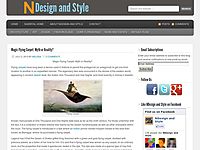 Nazmiyal Collection: Where Technology, Customer Service, Hard Work and Antique Rugs Meet! I would like to take this opportunity to share some of my thoughts about Nazmiyal as a company, and about our collection of antique rugs. Nazmiyal Antique Rugs...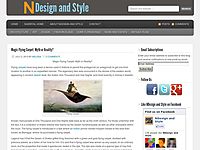 The Truth Behind The Legend of the Magic Flying Carpet The flying carpet has long been a device used in folklore to permit the protagonist (or antagonist) to achieve their mysterious devices as fast as possible. This legendary flying carpet is ̷...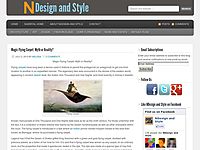 The Story Of The Pazyryk Carpet - The Oldest Rug in the World The land surrounding Siberia's Ukok Plateau is vast.  Harsh in the winter, the region of Altai Krai is home to the Altai Mountains and the Ob River … Continue reading → The...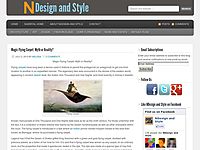 Nazmiyal and Bonhams Combine To Create an Exciting Auction Of Antique Rugs Exciting NYC Auction Of Antique Rugs by Nazmiyal and Bonhams - As many of you may know, for the first time ever, on April 4, 2016, Bonhams Auction House … Continue read...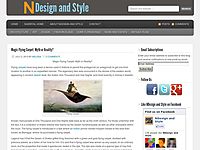 Persian Rugs are Back - Nazmiyal Featured in Newsweek In a recent Newsweek article "The Persian Rug Trade Is Back In Business" by Journalist Leah Goodman, Jason Nazmiyal and Omri Schwartz provide much needed clarity and personal insight into what t...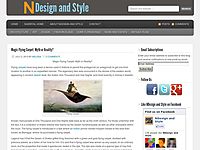 Embargo on Persian Rugs Lifted in Iran has Changed Everything The embargo on Persian rugs lifted in Iran has made it easier for collectors to buy and sell these beautiful rugs to individuals in other countries who appreciate and cherish … Conti...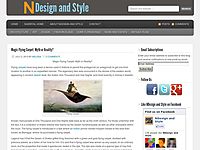 Gorgeous red themed decor to set a Valentine's Day Mood Red Themed Decor for Valentines Day - In celebration of Valentine's Day, check out some of our hot red infused decorations that would look great in your home or apartment - if … Continue...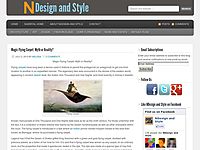 What's your preference - Moroccan, Persian or Scandinavian rug? We know that all of these rug styles are strikingly beautiful, but if you could choose one, which one would you choose? Still having issues deciding? It is probably because you … C...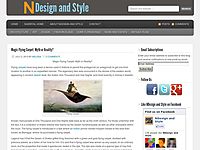 New Antique Rugs For Your New Years Interior Design Makeover Are you giving your interior design a makeover for Christmas or the New Year? Then you may want to consider changing out or upgrading your antique rugs as well. Rugs … Continue readin...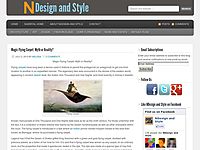 We'll Always Remember Albert Karmely It saddens us to inform you that earlier this week, Albert Karmely, one of the most well-respected and influential rug experts in the world has passed away. As we continue to mourn this very significant … Co...