Blog Posts - Blue Bins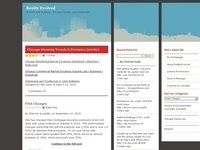 Posted at Realty Evolved There is still ongoing confusion as to how Chicagoans recycle, and what items can or can't be thrown into the blue bins. In some instances, one simple item, like a greasy pizza box or plastic bags, will cause the entire con...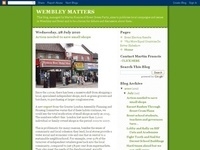 The new blue topped dry recycling bins are being delivered around the borough but already there appear to be some teething problems. See Shahrar Ali's posting on Brent Greens blog for details.