Blog Posts - Blue Monday Memes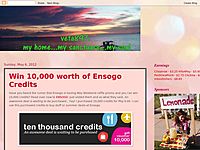 I love you when you bow in your mosque, kneel in your temple, pray in your church. For you and I are sons of one religion, and it is the spirit.---Khalil GibranFor more Blue Monday photos, visit HERE. www.feedburner.com/veta897...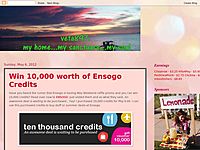 Life is simple. Sleep, eat and jeep. :-)Happy Blue Monday! www.feedburner.com/veta897...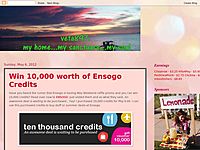 It was holiday. No work, just play. No stress, just relax.It is nice finding that place where you can just go and relax.---Moises Arias I wanna go boating but instead I'd rather lay my back on the bench.If you do what you love, it is...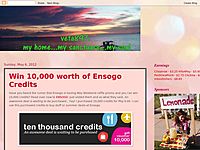 This is Billly.He likes blue, obviously.He likes to play empty bottle of Pepsi. A color blue!Happy Blue Monday, everyone! I would like to link this post also in Shadow Shot Sunday. I noticed the shadow of Billy, the bottle and water, I think it'...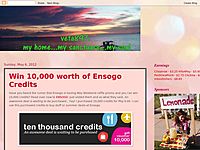 This is Enchanted River in Hinatuan, Surigao del Sur, Philippines.The Hinatuan Enchanted River is a lagoon-river on the island of Mindanao in the Philippines. It flows into the Philippine Sea and the Pacific Ocean at Barangay Talisay, Hinatuan, Sur...