Blog Posts - Bluegill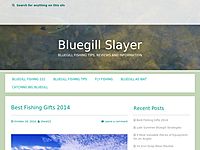 As the dog days of the summer roll by, fishing strategies change. By late July, water temperatures in most places have reached their peak. The days begin to get a little shorter. Fish change their habitats. Knowing how to target late summer bluegills...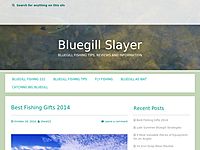 What's your MVPE – Most Valuable Piece of Equipment? Today we're looking at the most valuable fishing equipment every angler needs. Items like lures, hooks, rods and reels are too general and are not included when considering an MVP...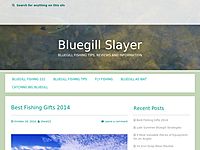 I first heard about the legendary Yo-Zuri Snap Bean years ago. I heard many stories of it's fantastic ability to slay all kinds of fish – bluegills, bass, crappies, trout, and just about any fish in fresh water. The kicker is it is ridicu...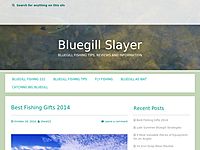 River fishing is almost like an entirely different activity than lake fishing. Elements like water levels, current, changes in structure, and recent weather like heavy rainfall all dramatically affect your ability to catch river fish. Bluegill river...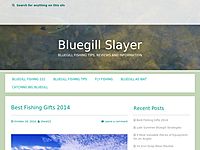 Spring is a great time to catch fish for bluegills and other panfish. With temperatures rising and the brutality of a cold winter coming to a close, the light switch turns on and fish change their mindset towards feeding to build energy for spawning.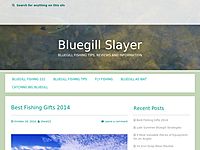 State Record Bluegills Bluegillslayer.com compiled a complete list of state record bluegill. The below infographic summarizes some of the interesting data discovered. If anyone is interested in the raw numbers, please let me know. Share, like and twe...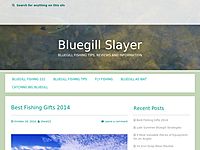 Spring Bluegill Fishing Springtime brings excitement to the lives of eager fisherman. Watching ice melt or checking extended forecasts becomes an hourly ritual in many parts of the country. The anticipation of getting out on an open lake or casting f...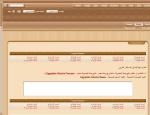 My hands are stiff. My forearms ache. My shoulders and elbows creak and crack. Yesterday was one of the most explosive bites I have been on in a long time. These pre-spawn river largemouths were mean, aggressive, and as bloate...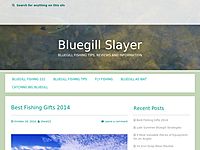 Dense cover is ideal for panfish. They are safe to feed nearby. Think of lily pads, thick weeds and other heavy vegetation as a wooded forest – full of places to live, hide, and pounce on prey. This wooded forest is full of both large predatory fis...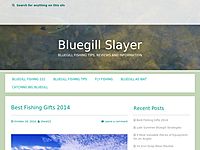 What are Hybrid Bluegill? Hybrid Bluegills are a cross between purebred bluegills and other members of the sunfish family. The most common hybrid bluegill is a cross of a female green sunfish and a male bluegill. This hybrid bluegill will have...