Blog Posts - Bmrn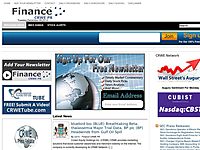 BioMarin Pharmaceutical Inc. (BMRN) Shares of BMRN surged more than 6% in extended-hours trading Wednesday after the company reported positive results of a Phase 2 proof-of-concept and dose finding study of BMN 111 (vosoritide) in children with achon...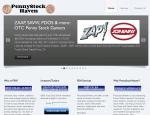 Explosive Penny Stock Alerts by PennyStockHavenCatalyst Pharmaceutical Partners (NASDAQ: CPRX) stock found a bottom after  sell-off (tax-losses) in the mid-December 2012 and now offers a solid trading opportunity. Besides technical analysis, there...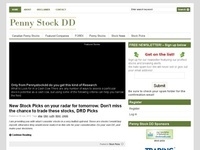 More »Illumina, Inc. (NASDAQ:ILMN) dropped by 5.21% and closed at $67.12 whereas overall traded volume stood at 2.14 million shares for the day. The company maintains strong short term liquidity position with current ratio of 2.35 times. Th...