Blog Posts - Bodrum Peninsula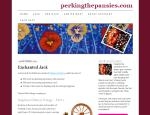 My tuppence-worth contribution to Roving Jay's latest travel book, The Gümüslük Travel Guide, the first of an in-depth series about the Bodrum Peninsula from a lady in the know: One sultry autumn afternoon, Liam and I rode the dolly to Güm...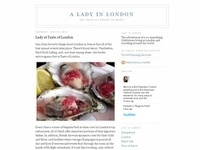 The shiny new marina opened in July, just in time for the summer season on the Turkish Riviera. Shops selling luxury goods and expensive coffee are interspersed with fountains fronted by yachts. Outdoor art galleries sit under sparkling new canopies,...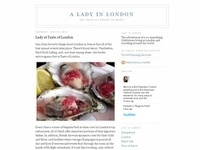 It's windy in Bodrum. There are white caps on the Mediterranean, and when I open the doors to the balcony, it's the cold that I notice first. I suppose it makes sense. High season on the Turkish Riviera is coming to an end, and the hot su...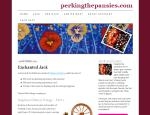 Santa sent me a bumper prize this year: globe-trotting local lass Roving Jay paid me a whistle-stop visit. Jay currently lives in Los Angeles but grew up in the flatlands and big skies of East Anglia – she's a Norfolk broad at heart. She...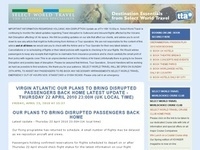 AiTO Important communication from AiTO.