Blog Posts - Bodyoils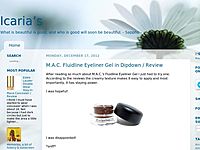 Long time no see!!!To answer my buddy Melissa's tweet this week, no, I haven't gone all MIA again!Unlike last September this absence was totally unplanned. Oh how easy it was to blog when I was able to do it full time! These days I got full time work...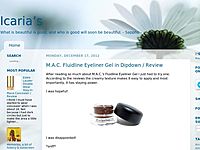 In case you didn't notice and I have mentioned this already (yes, I'm getting old so I often repeat myself), it would seem that every brand out there is coming out with body oils and since all are pretty expensive it's nice to see budget friendly opt...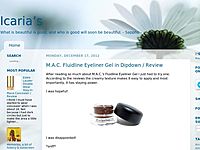 Twenty years ago or so you could find Roger & Gallet products at the end of some dusty alley in certain department stores practically forgotten at least that was the case in Montreal. Not anymore! In recent years they've regained their status and...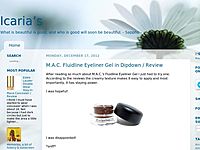 Caudalie Huile Divine was on my most recent Beauty Envies list and finally I got a small size of this little wonder everyone seems to have talked and raved about recently.As some of you may already know, my favorites so far have been Liérac's Huile...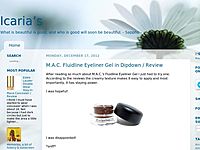 I don't know if it's because Summer is fast approaching (in some parts of the world... somewhere... I hope) but recently I've noticed several entries about oils. For hair, face or/and body, it's a fact that they are gaining in popularity, fast!I have...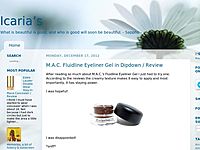 What can I say about this other than Wow? What a cheap thrill!When I go to the drugstore I usually spend most of my time in the cosmetics department and when I roam through the other sections it's mainly for something specific, an essential tha...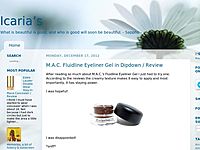 They are, again, coming out with a beautiful Summer Makeup Collection!Splendours CollectionHere are the items I'll be having a second look at. You can also go to Clarins website, just click on the Bronzer picture.First what I consider the star of thi...