Blog Posts - Bon Magazine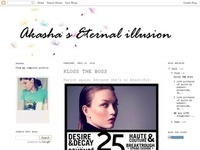 Bon Magazine October 2012"Rhythm and Blues"Giedre Kiaulenaite photographed by Hasse Nielsen and styled by Marcus SoderBlack and blue seems to be the new stylish combination. Not only for eye and hair color but clothes as well. I really like thi...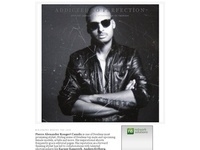 Photographer: Christian CoinberghStylist: Pierre A. CamiloHair & Make up: Peter AnderssonThe first fashion stylist blog. Follow me behind the scene of a fashion shoot.