Blog Posts - Book Of Romans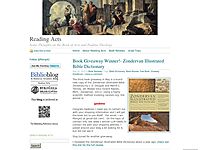 Although it is possible Paul includes this section as a general commentary on how Jews and Gentiles ought to get along in mixed congregations, it is likely he has heard something about a specific conflict in the house churches in Rome. He describes s...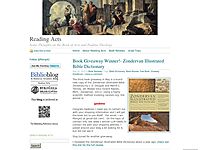 In Romans 14 Paul is trying to guide congregations to preserve the unity of the body of Christ despite having a wide variety of views on some practices. He mentions two in particular, considering some days sacred and eating some types of foods. Estee...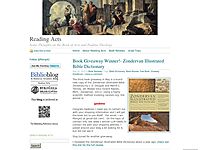 Paul uses a wide variety of metaphors for salvation in the book of Romans, but the idea of redemption and sacrifice would have been most clear to both Jews and Gentiles. It is God who provides salvation through the faithful act of Jesus on the Cross.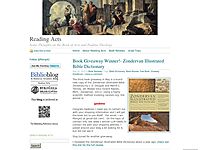 Longenecker and Still have stimulating section on the "righteousness of God" in Romans (Thinking through Paul, 174-7). Prior to the Reformation, the phrase referred to the justice of God and his righteous judgment of sin. Think of the Renaissance...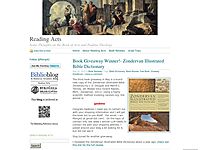 Since Romans is such an important book for understanding Paul's theology, this is a good place to pause in our survey of Paul's letters and think about what effect the New Perspective has had on our perceptions of Faith and Works, justification a...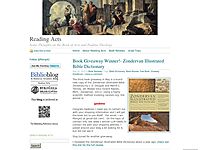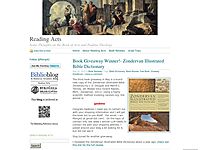 "Set apart" might refer to Paul's separation from Judaism, or his missionary activity (Acts 13:2.)  But it is more likely that the separation that Paul has in mind is his "consecration to a future task," specifically the task of bringing t...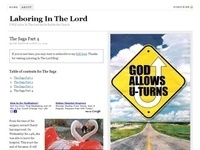 Faithfulness eclipses fame as the mark of greatness. Not everyone is named Augustine, Luther, or Graham. The names of some are obscured by time, but they have done the Father's will. Take John Hooper, for example—born in Sommersetshire, England,...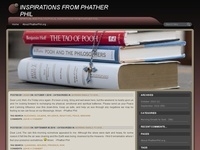 "Do not be conformed to this world, but be transformed by the renewal of your mind, that by testing you may discern what is the will of God, what is good and acceptable and perfect." – Romans 12:2 (ESV) When striving to determine God's desire...