Blog Posts - Book Title Fail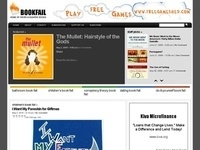 Street Boners by Gavin McInnes (Amazon) The ostentatiously titled Street Boners is actually a picture book of NYC hipster fashion that's going on sale in just 2 days. Related reading – The Mullet: The Hairstyle of the Gods, and Knitting...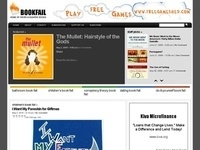 Caffeine Killed My Family: Best Free Cure since Jesus Christ Himself by Lynette Ann Yount (Amazon) I was trolling Amazon for caffeine pills earlier today, when I stumbled upon this gem of a title. While I in no way intend to make light of anyone suf...