Blog Posts - Books, Movies, And Music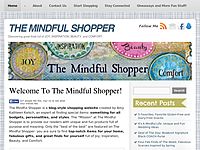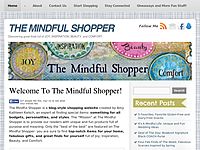 Today's post is all about fun and unique bunny-themed items, perfect for Easter gift-giving. I had a lot of fun searching for these super cute items and hope  you enjoy them. (1) These super cute Plush Bunnies ($29 each) are created by Blue...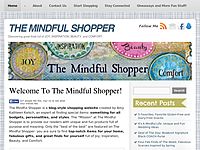 Gifts For Baby [FIRST ROW] Cable Knit & Luxe Faux Fur Bunting ($49, on sale for $39). Pirates and Mermaid Rattles ($14-$20). [SECOND ROW] Baby Shark Slippers ($34). Striped Flower Rattle ($29, on sale for $21.95). Horse Mobile ($139) by Artist...