Blog Posts - Boracay Beach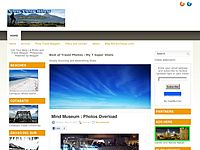 Boracay island is one of the most sought-after places not just to spend a vacation, but also to buy a piece of land for leasing. While there are lots of information about the most prestigious vacation properties for sale in the island, this is also t...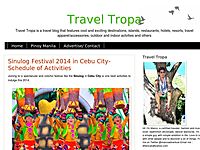 Summer is just around the corner and I'm so excited to wear my summer wardrobe or outfit on my next adventure.Everyone feels so hot right now because of the hot weather. It is the right time to wear those clothing apparel that will make us feel goo...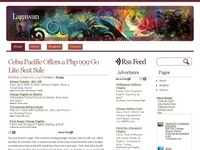 Yes, dubbed by Travel and Leisure in 2012 as number one (1) World's Best Island. For the past several years, it has become a top tourist destination because of its pristine and white sand that has captured every visitor's heart both locally and a...
I've only been to Boracay three times. Once after College with friends, the other for my best friend's wedding, and then recently with some of my girlfriends. With every trip I get to discover more about the place, so you are given more reason to...
On our first day at Boracay, we didn't really have anything planned yet. We arrived at the island at 8am but our hotel could not accommodate us with a room since no one has checked out early that day. After our breakfast of shake and waffles at Whi...
Apart from being a dentist, I am a writer. I write here on this blog and I write for various companies based in the US. Sometimes I write for fellow-dentists from other countries, blogging for them or helping them develop their company website. Once...
Around a month ago, I realized I've done nothing summery, except to pretend to be in a luau for my cousin's bachelorette sparty. I have beach plans, set so far ahead, with my cousins in August and with my sisters in November, but I had nothing at all...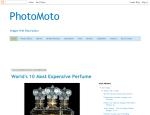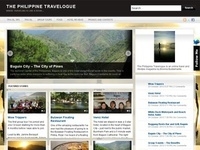 Okay. So this post is kind of lame because you probably have a different list of 10,000 things to do in Boracay. However, you and I both know that we're different. The last time I went to Boracay in 2010, all I wanted was to get drunk and…...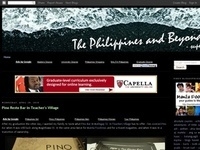 The Department of Tourism and the Municipality of Malay inaugurated last Friday the Boracay Tourist Information and Assistance Centre (BTIC), located at the beach front of Station 2, formerly Boracay Boat Station 2, in Barangay Balabag, Boracay Islan...