Blog Posts - Boris Vervoordt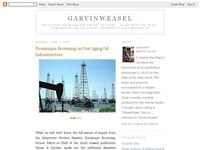 I can't understand anything the interviewer asks, and while Mr. Vervoordt answers in English, the German translation audio dubbed over his voice makes it difficult to make out what he is saying most of the time. If I can convince Daniela, my Austrian...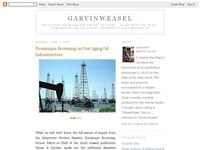 According the Belgian on-line magazine Knack Weekend, British design house Andrew Martin has named Belgian art and antiques dealer Axel Vervoordt 'Designer of the Year'. I translated the Dutch from the article using Babelfish followed with some...