Blog Posts - Born Pretty Store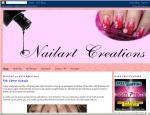 Vandaag ga ik bovenstaande imageplate reviewen. Deze imageplate komt bij Born Pretty store vandaan, een webshop met een groot aanbod aan nailart. Deze imageplate is van het merk KandNail en heeft als nummer CK-04. Deze imageplates zijn gebaseerd op K...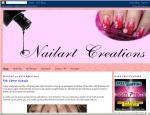 BornPrettyStore.com will offer 1000pcs FREE GIVEAWAY (Crystal Ring) today!(19th, April). Specific time and a special coupon code will be announced on the day in the Home News, Facebook, Twitter and other places. If you want to get it, please pay clos...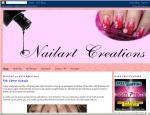 Afgelopen week ontving ik een superleuk pakketje van Born Pretty Store. Een webshop die nagellakjes, nailart spullen etc verkoopt. In het pakketje zat o.a. bovenstaand lakje. Een magnetisch nagellakje met een magneetje erbij (het magneetje was doormi...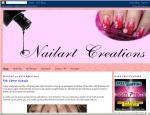 Vandaag ga ik jullie weer een nieuwe haul laten zien. De afgelopen maand heb ik wat nieuwe lakjes gehaald en nog wat dingetjes binnengekregen. Hieronder kun je dus alvast zien wat er de komende tijd te wachten staat! Today a new haul. Last month I b...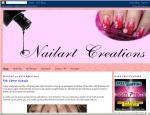 Begin januari schreef ik al iets over bovenstaand nagellak setje van Born Pretty Store. Een webshop die naast nagellakjes ook heel veel nailart verkoopt. In de tussentijd heb ik de swatches van 2 lakjes laten zien. Ik heb een aantal keer de vraag geh...