Blog Posts - Boston Restaurants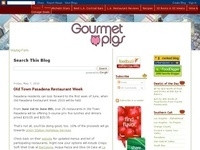 I recently had the opportunity to taste the line of Diplomatico Rums at a tasting and dinner held at Barcelona Wine Bar in Boston's South End with Diplomatico's master distiller, Maestro Gilberto Briceño.Diplomatico was founded in 1959 and a...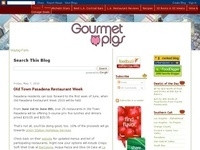 First started as a truck serving Chinese BBQ skewers in Chinatown, Wow BBQ has a brick and mortar location in Malden and has recently expanded with Wu Er in Brookline. Unlike the truck, Wu Er serves a lot more than skewers.When they get seated, each...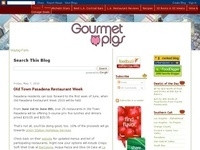 Post 390 in Boston is already known for their farm-to-table fare, but every couple of months, they take it a step further by holding a special dinner featuring one local producer, and bring them into the restaurant! I recently attended this Farm-to-P...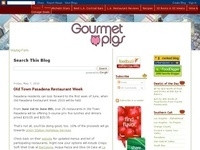 A couple of weeks ago, I joined a group blogger brunch at The Kinsale, an Irish pub right by the Government Center station in downtown Boston.As you can see from the beautiful decor, The Kinsale is a classic Irish pub, but their food menu beyond trad...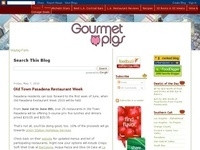 The airy Tavern Road in Fort Point is a hip eatery that merges the neighborhood's recent emergence and the creative community who's long occupied the area. DiBiccari has a lot of connections to the art community in Boston (his uncle was an ar...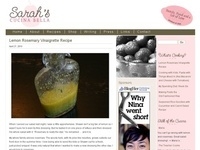 The historic Union Oyster House is located steps from Boston's Freedom Trail and serves up authentic New England seafood and other tasty fare. When I headed to Boston for work awhile back, I asked friends for recommendations on where to go, wha...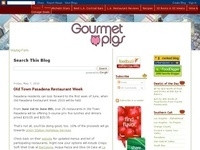 There's no lack of oysters in Boston, but B and G Oysters in the South End from prolific restaurateur Barbara Lynch is one of the best places to get some.Carrying at least a dozen different types daily from local to the other coast, paired with p...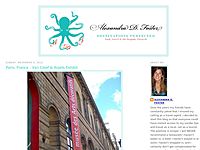 I celebrated a birthday on January 3rd and marked the occasion by having dinner at one of my favorite Boston restaurants. My top choice, Prezza, was closed for renovations (its now open again) so we decided to go to another restaurant that's top on m...