Blog Posts - Bourne Series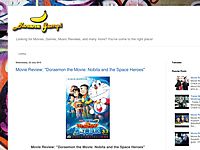 Movie Review: "Jason Bourne"by Wilson KosasihThe ending from "The Bourne: Ultimatum" got us wondering, "Is Bourne still alive?". And after a spinoff, Bourne Legacy (2012), this series expands to it's fourth movie called "Jason Bourne". With no f...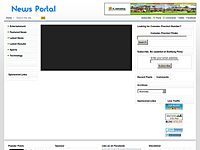 The fourth installment of the Bourne Series will be shoot in Manila and the Metro Manila Development Authority had revealed some of the locations of the highly-anticipated movie which is directed by Tony Gilroy.The "Bourne" series which was previ...
Taken (2008) ★★★★ / ★★★★ The best thing about this movie was its intensity. From start to finish my heart was racing like crazy because I knew that something bad was always bound to happen. Liam Neeson stars as an ex-CIA agent father...