Blog Posts - Bovine Eid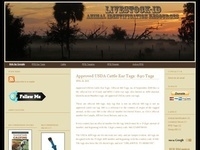 Animal identification requires the basics of a visual ID tag and animal management software. Going beyond the basics of visual ID tags, shows management benefits which prove overall cost reduction of animal management. Using RFID (Radio Frequency I...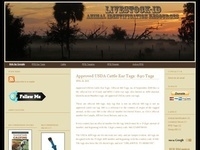 The Canadian Cattle Identification Agency (CCIA) has a list of approved RFID tags and approved readers for the Canadian livestock industry. Both tags and readers have gone through field testing with pilot projects and are approved for the Canadian cl...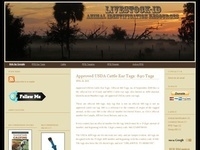 The UK farming industry welcomed the European Commissions' proposal to move forward with Cattle EID. The EC made the announcement earlier this week on the need for bovine traceability, and also made recommendations for a much needed real tim...