Blog Posts - Bow Drill Fire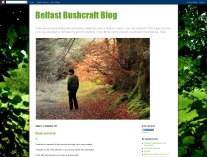 Hi all,I have been absent from the blog for a while but have been busy in the woods. Over the last few years myself and my good friend Paul have built up a bushcraft school which is going from strength to strength.One of the most frequent questions a...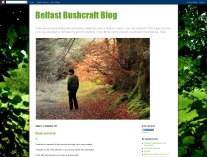 We went out today after a heavy rain shower to make a bow drill set.All we brought was a peice of cord and a knife.Here are the pics. The set is Lime.A nice peice of dead lime on the treeTesting the wood with my thumb nail for firmnesspreping the spi...