Blog Posts - Bowfin
By Dustin Mizell I had never heard a 250-pound man yell like that. As I grabbed the line to keep the fish from jerking my bow in the water, I found out why he had screamed, and then I did the same. From then on, we wore gloves when figh...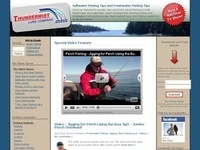 Hello folks, this week we are back on the shores of southern Ontario where we are geared up to fish for bowfin and channel catfish! We land two huge channel catfish and even a bonus pike. And we even get a nice sized bowfin that we were aiming for.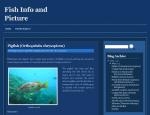 Traced as a surviving fossil, the bowfin is the only existing member of the Amiidae family, a group of fish that grew in the Cretaceous period more than a hundred million years ago. Of little commercial value because of their poor-tasting flesh, bowf...