Blog Posts - Bowt Adventures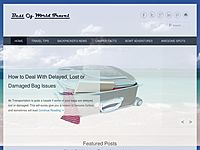 "Awesomely unique floating bar and a child-friendly pool" Treasure Island is a good resort located in Subic where you can enjoy your vacation in the Philippines. They have a decent Continue Reading → The post Review : Treasure Islan...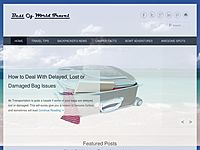 Holy Week starts from Holy Monday to Easter Sunday. In the Philippines, this event is widely celebrated by most of the people because of the religion which is Roman Catholic. Continue Reading → The post Holy Week in the Philippines appeared fir...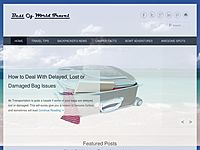 Air Transportation is quite a hassle if some of your bags are delayed, lost or damaged. This will surely give you a reason to become furious and sometimes will lead Continue Reading → The post How to Deal With Delayed, Lost or Damaged Bag Issue...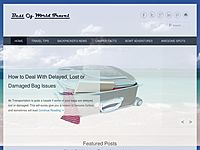 Baggage during travel are common on every vacation that we partake on. But do you know that you should keep your receipts on whatever important things that you have inside Continue Reading → The post Why You Should Keep Your Receipts During Tra...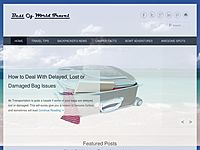 The National Image for Filipinos- 1964 New York World's Fair Jeepneys are the most common mode of Public transportation in the Philippines. It is characterized of crowded seating and some Continue Reading → The post Jeepney : What You Nee...