Blog Posts - Bröllopsdag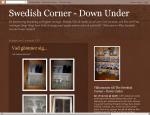 Talk about being MIA for a long time... I haven't posted anything for over a month. I've been more active on Instagram, though, on SwedishCornerDownUnder. Feel free to follow me there ♥Ok, so what's been happening in my neck of the woods since...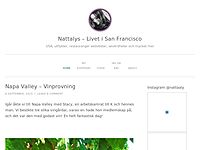 Den 2 maj hade jag och Kristofer våran bröllopsdag. Han hade vart i Sverige och landade kl 20 här i San Francisco. Så det blev inte mycket firande men kunde inte fått en bättre present att han kom hem!  Vi har ju en lite bröllopsresa inbokad...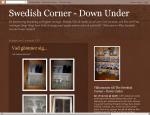 ♥ July 2002 ♥ ♥ July 2015 ♥ ...