Blog Posts - Brah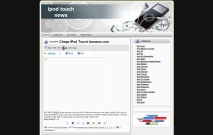 download our FREE iPhone/iPod app @ bit.ly Our Website & Shirts: internetkilledtv.com *****FOLLOW US ON***** Facebook facebook.com Twitter: twitter.com twitter.com Youtube: youtube.com youtube.com Dailybooth: dailybooth.com dailybooth.com Blippy...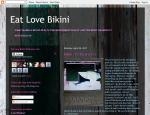 Have you ever wondered what the difference between a " Brah" and a "Bro" is? Does this not keep you up at night contemplating which one to use as a greeting or in a sentence? I grew up at the beach and around many a "surfer dude's" and t...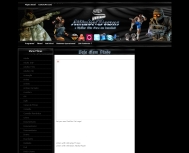 waldo123456789: LOL lighten up brah. don't be such a party pooper.