Blog Posts - Braided Loaf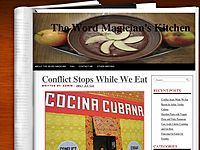 Brioche takes an artful turn this week as we focus on forming the dough into ornamental shapes. For today's posting, I am following the original recipe of the series with the poolish starter, because the tangzhong starter from last week made...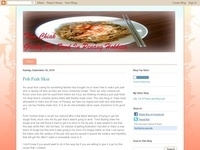 I was going through my photo album and saw all these pictures I had on bread that I had made and thought it would be a great idea to share them. I started to take artisan bread more seriously when I was given two wonderful bread book by Peter R...