Blog Posts - Brainfarts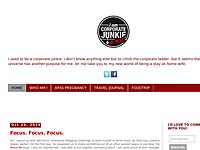 I have learned a new word this week. Ennui. Thanks to my ever-reliable wordplay guru RC who has never stopped to amuse me with her wit. First, let me describe what this word means according to this source: Ennui (pronounced as ahn-wee) : a feeling of...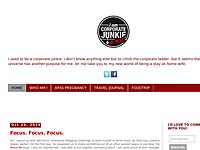 Friendship is a fluid thing and unlike our expectations when we were younger that friendship is set on stone, it really is not.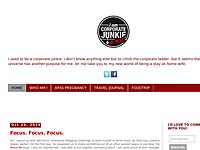 Au contraire. When I say I have let go of the want to have my bubba, it doesn't mean I have given up. It just means I am letting someone take the wheel. Someone who knows more than I do. #ThoughtfulTuesdays...