Blog Posts - Brant County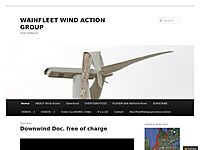 Brant County is being set up for Scam and the Green Lie!  Samsung wants to talk the County into a partnership. Brant to Get the Green Wash (Michael-Allan Marion, reporting) Here's some links to info on Samsung and their particular … Cont...
News-Canada.network May 22, 2013  Brantford man charged Aggravated Sexual Assault Gary Dale BECKFORD (Dice) On Wednesday May 15, 2013 the Brantford Police Service received a complaint regarding allegations that two women were unknowin...