Blog Posts - Braxton Miller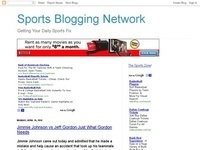 Urban Meyer decided to go win J.T. Barrett and it has already paid dividends, but was it the right choice for the Ohio State Buckeyes. Barrett played well against Rutgers and he silenced the critics for at least another week. As long as the Buckeyes...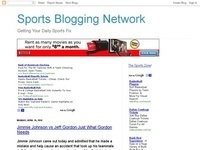 By now everyone knows that the Ohio State Buckeyes will probably be moving Braxton Miller to HB/wideout this coming season. Many people feel this is a good move for the Buckeyes and Miller. I am not so sure about that one. There are many different th...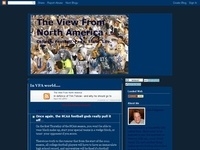 Tonight, it's our time.This weekend, all we've heard about is NFL this, NFL that, NFL everywhere. And rightly so - two out of those three games were settled. One was wilder than a SEC game.....and that's saying something.But tonight, it's our time.Wi...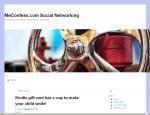 Ohio State Buckeyes quarterback Braxton Miller, who was taken to a Columbus hospital after suffering an injury against the Purdue Boilermakers, is listed as the team's starter heading into Saturday's matchup with the Penn The electric quart...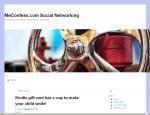 "I think it's (his) head and that concerns all of us," coach Urban Meyer said after the game. Braxton Miller, Ohio State's Heisman Trophy candidate at quarterback, was slammed down to the turf after a long run, suffering injury that w...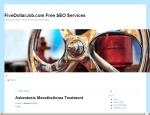 The Ohio State Buckeyes have built their team around one player in 2012, Braxton Miller. So, it's simple really. If Braxton Miller doesn't play, then Ohio State won't run the table this fall. The sophomore quarterback went out of Satur...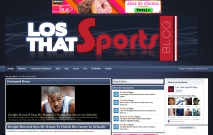 Tweet   Ohio State quarterback Braxton Miller has been among the best in college football at his position so far this season and is a huge reason why the Buckeyes are currently #7 in the AP Poll. As effective as the sophomore has been throwing t...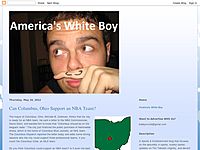 Joe Pasquali, our resident college football analyst, is back again this year to cover NCAA college football. He has completed a team preview for every team in the Big Ten. The first team he tackles is The Ohio State Buckeyes. A losing season? A losi...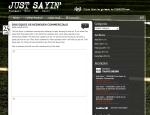 Urban Meyer's hire at Ohio State is certainly among the best hires of the offseason. But is is No. 1? It took nearly two months to finish off the college football hiring season, which leads me directly to the PigskinU.com 2012 FBS head coach hi...