Blog Posts - Bread Baking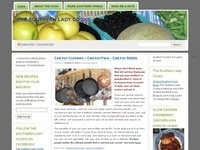 This Molasses Oat Bread is so good straight from the oven and slathered with butter for breakfast or with coffee anytime.   The whole wheat flour and walnuts give it a nutty flavor you will enjoy. 1 cup whole wheat flour 1 1/4 cups all-purpose flour...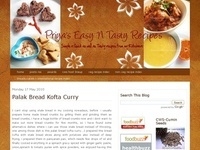 Quick,delicious,healthy at the same time an eggless bread pudding to enjoy warm with a scoop of vanilla icecream..I simply prepared this bread pudding for our yesterday's snack with some leftover stale french baguette, this pudding is completely eggl...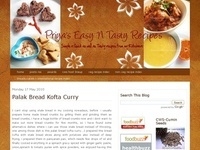 Its been a month i have updated my blog baby, sorry friends i had hard time since 2 months coz of my abdominoplasty surgery, thats the reason behind my silence...I have to take bed rest for almost a month, yep before a month i cant even sit for...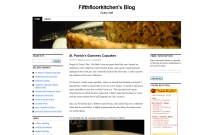 Just like hummus, I have always bought pitas at the grocery store.  I had found that Trader Joe's carries fresh and fluffy pitas.  The kind you can't wait to rip open and sit with a giant tub of hummus and … Continue reading ͛...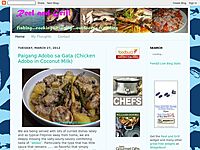 We are experiencing sweet tooth for the last several days. To satisfy the craving, I initially planned of making a "maja blanca" or Filipino white pudding but for some reasons, I can't set the rhythm of starting the preparation. The other day,...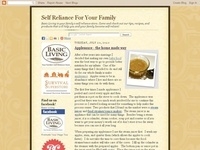 So, I am not going to lie, I like to spend time on youtube.com looking for fun things.  And let's be honest, I'm sure you've had your fair share of "youtube-fix", so here's one for you if you haven't had your fix for the day.  ...