Blog Posts - Bread Jamoon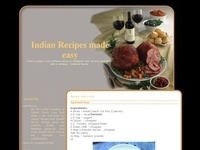 An evening snack you can make from leftover noodle.Ingredients2 cups of leftover noodle2 tbsp. corn flour2 tbsp. rice flour1 tbsp. wheat flour2 cup bread crumbschili garlic sauce as per tastecrushed chili as per tastesalt as per taste1 tbsp. semolina...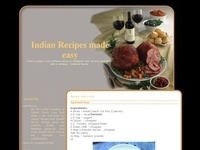 People found of sweet will love this recipe, easy to make at home from basic ingredient like bread, most importantly its cheap also.Bread Jamoon Ingredientsbread - 5 loaves (soft bread)sugar - 1 cup (powered)cardamom 2 (powered)milk - quarter cupoil...