Blog Posts - Bread Snacks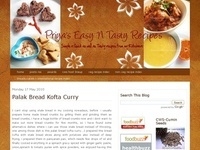 Last month coz of my surgery, i missed many interesting events. One among those events is Radhika's bloghop wednesdays, i was eagerly waiting to know to whom am gonna be paired this month's event. Finally i got the mail with the name of my pair,i was...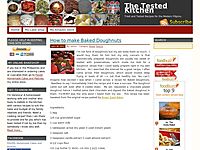 I'm not fond of doughnuts but my son loves them so much.  I would buy them for him but my only concern is that commercially prepared doughnuts are usually too sweet or loaded with preservatives, which made me look for a doughnut recipe that I...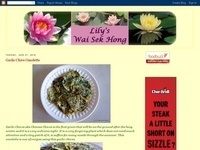 I have to share this Velvety sauce as this sauce kicked the Char Siew Pau/Bao up a few knotches and moved it to my favorite, will not go back to my older recipe. The recipe for the sauce makes.......... Continue to read and the recipe...