Blog Posts - Breads, Crackers, Pastry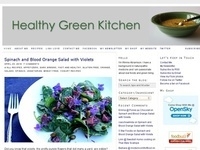 I'm participating in National Blog Posting Month (NaBloPoMo) which means I'm blogging every day of November, 2013! I am really particular about my bananas. I love snacking on ones that...©2013 Healthy Green KitchenThe post Vegan Banana Muffins a...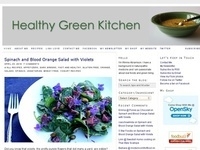 I feel very fortunate that I've gotten to spend some time with Pam Anderson on several occasions this past year. I've come to know her as a kind and generous...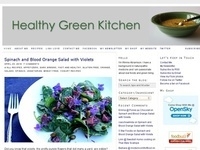 Welcome to the May Gluten-Free Ratio Rally! Lauren is the host this month, and our "assignment" was to make scones. The purpose of the Ratio Rally is to get us...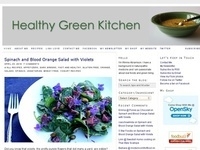 Even though I don't have celiac disease, I choose to eat gluten-free. Why? Because I have a history of severe food sensitivities. I went for years without being able to...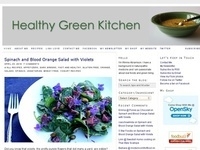 A couple of weeks ago, food52 put out a call for "your best late winter tart"', and the opportunity to be on the Martha Stewart show was offered up to...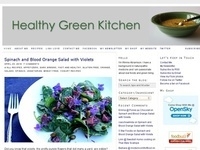 I haven't had any berries in what seems like forever. If I'd been really smart, I would have frozen lots of local ones last summer so I'd have a stash...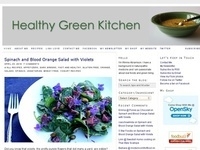 Happy Valentine's Day! We had a really busy weekend preparing for our upcoming ski trip (my kids have a school vacation next week). I didn't have a chance to cook...