Blog Posts - Breads And Rotis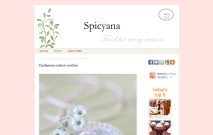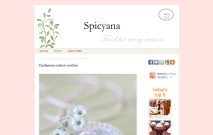 I am unearthing piles of pictures of food from days past ,it confirms my hazy memory of running for my camera soon as I finish cooking anything reasonably accountable. These rusks in the pictures here for example were made for my daughter when she w...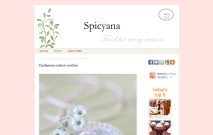 Some of the true gems of Indian cuisine are never to be found in restaurants, here is an example. This is akin to my child saying five times a day that "Amma you are the best '. Has she made a study in comparison? No ! Do I doubt the genuineness...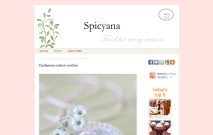 Ginger chicken wrap – Indian style Life is keeping me busy this week; I will try my best to come up with an enormously boring drown-out post in a couple of days. Meanwhile just to keep you entertained, here is our favorite Indian style ginger chick...