Blog Posts - Breast Cancer Survivors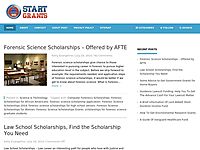 Catering for breast cancer costs can leave a person financially drained. It can be hard for them to bounce back on their feet and be able to cater for their regular expenses the same they used to. This is when it becomes evident that they need help f...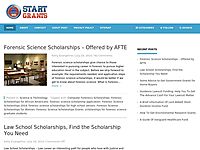 College grants for cancer survivors are very important because they encourage students who have survived from cancer to continue their education. Cancer is one of the most fearsome diseases, and it often leads to major shock and devastating effect fo...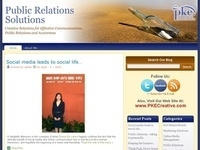 This past semester PKE Marketing & PR Solutions was fortunate to have Caroline Lennox, a Florida Gulf Coast University student, as our intern. Caroline spent three months working directly on client projects and gaining real-world experience. I as...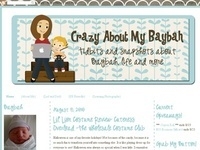 Ford Warriors in Pink Bang the Drum to Fight Breast Cancer #FordWIPTweet Unfortunately most of has know someone that has been affected by cancer.  I remember my first experience with cancer was in the 4th grade.  One of my classmates lost his battl...
October is Breast Cancer Awareness Month. This post features two breast cancer gifts to raise awareness, and to provide support for research on the cause, prevention, diagnosis, and treatment of the disease.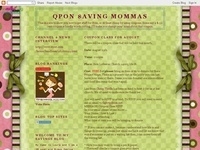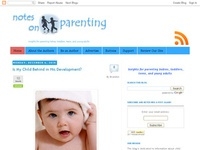 I have this most wonderful, inspiring, wise, strong, witty, brave, glowing light of a friend who has been battling Stage 4 breast cancer for the past two years. Throughout her journey with this awful disease, she constantly uplifts all who a...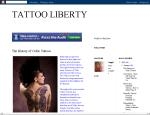 What is Areola Re-Pigmentation? Areola re-pigmentation is a tattooing process that is primarily done on breast cancer survivors who have had reconstructive surgery. In most cases, the surgeon will create a nipple and graft it onto the patient's br...