Blog Posts - Breathwork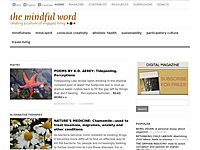 Barbara and I sat across from one another in straight-backed chairs. She suggested that I sit with my feet flat on the floor and my […] Continue reading at The Mindful Word journal of engaged living [http://www.themindfulword.org]...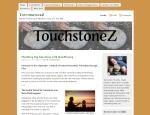 The Yogic practice of breathing, called pranayama, is an ancient method for mobilizing the body and mind toward balance. When we restrict the breath, we diminish our energy levels. When we relearn to breathe deeply, we allow our mind and body to util...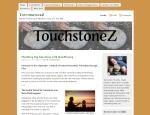 There are times when my mind is spinning like the little browser wheel on a page that never loads. I feel like I'm in an endless loop of indecision. It's so uncomfortable being on the cusp of a resolution that even making a bad choice can...
Zen Life-Flexibility Program Combining meditation Qi Gong, Yoga, Breathwork, and Zen living, this 56-day video program helps participants to re-align their bodies, minds and spirits. Zen Life-Flexibility Program Chakra Healing and Spiritual Transform...