Blog Posts - Bridal Shower Theme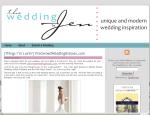 Today I have a "Little Black Dress" bridal shower to share with you.  This shower is more near and dear to my heart than normal as it is my best friend that is getting married! To go along with the theme of Little Black Dress, all of the...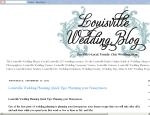 Here's a great idea of your bridal shower - a girl scout themed party. Just think Troop Beverly Hills with a touch of glamour. You can use gold + army colors with touches of jadeite green and pastel pinks. Guests can be asked to bring supplies for th...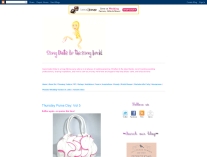 A bridal shower theme perfect for the bride-to-be enamored with all things "Breakfast at Tiffany's". What's not to love about diamonds, fashion, chocolate, and glamour? Audrey Hepburn showed the world how to be fabulous as Holly Golightly, and...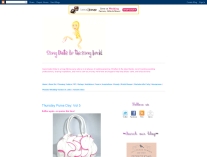 I put this inspiration board together. I am inspired by all things French, and the fashion forwardness of Marie Antoinette. History's first "diva", in my opinion, as far as her wardrobe demands, wig heights, feathers and all go, and the o...