Blog Posts - Bridgehampton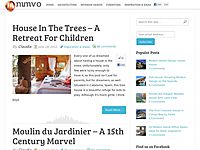 The Sam's Creek Residence Is A Multifunctional Home Wood and glass. In terms of appearance, the Sam's Creek residence is all about these two. Located in Bridgehampton, New York, this large and spacious home was finished by Bates Masi Archite...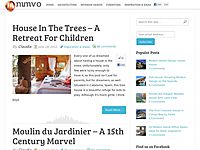 Weekend Getaway In The Bridgehampton Estate David Scott Interiors has designed this Bridgehampton estate. It sort of has a masculine look, but with a warm touch, making this home the perfect place to spend your weekends and relaxed holidays. Its ext...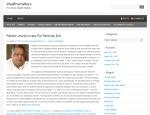 MORGAN 4/4 SERIES 2, 1955-PRESENT  Morgan is a small, independent British carmaker that has improbably survived in an era of massive consolidation. Making things even quirkier, the design of the 4/4 Series 2 is unchanged from 1955 — it's still m...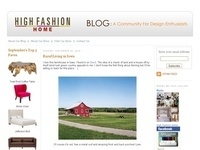 We all know "The Hamptons", right? Known for the lush landscape, beautiful homes, great beaches, exclusivity, polo and The Barefoot Contessa, The Hamptons is a much sought after location for those wanting "the best". Timothy Haynes and Kevin Roberts...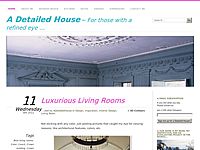 Call me nosy, but I love to see how celebrities live. The fashion is great, but I want to know …Continue reading »...