Blog Posts - Bridget Asher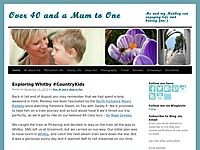 I've just finished reading All of Us and Everything by Bridget Asher and if you're looking for a good page turner over the Christmas period, I can thoroughly recommend. Published through Corvus Books last month, we meet the Rockwell sist...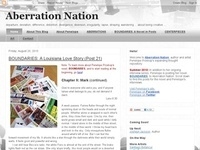 "Writing is part of the disease, but because it allows me to escape into another existence, it's part of the cure."When I was in college, I was obsessed with writing schedules of what classes I would take each semester during each year of my educatio...