Blog Posts - British Ceramic Tile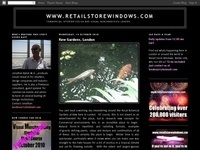 Images courtesy and copyright www.millingtonassociates.com If you have the opportunity to visit the super cool area of Clerkenwell here in London then do go and have a look at this fantastic new showroom for British Ceramic Tile. The team from...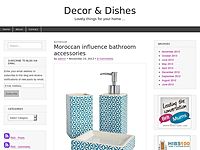 It's so grey and bland outside today so I thought this bright yellow cabinet was just the thing to counteract any thoughts of a low mood. The tiles are new from British Ceramic Tile and I'm pretty sure they launch…Read more →T...