Blog Posts - British Designers
Star-architect Zaha Hadid will be remembered not just for buildings, but for fashion, too. Discover her top fashion designs, including those for Chanel and Louis Vuitton.The post Zaha Hadid's Fashion & Architecture Legacy appeared first on...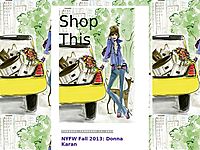 Today's post was inspired by last night's Grammy salute to The Beatles.The celebration of their 50th Anniversary tour in America, and debut on The Ed Sullivan Show, had me on my feet. Four bobbed British boys took the stage in skinny pants and p...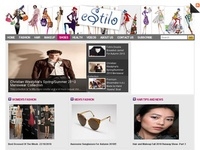 Being in fashion transposes in everyday life in any possible way, we care about our jewellery, about our clothes, our bags, shoes and hair accessories and they help us to become a new person, compared to the one ... Read More...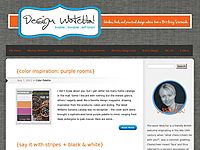 Today sees the start of Wool Week in Britain, an annual event celebrating, you guessed it, all things wool. Patronized by HRH the Prince of Wales, the Campaign for Wool "aims to educate as many people as possible about the incredible benefits...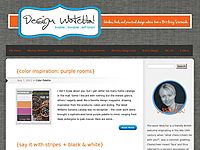 I love looking though the many, many fabulous design products available on Etsy and often get approached by designers who wish to share their products with my readers and me. Since I frequently feature Etsy designs from all over the world in my posts...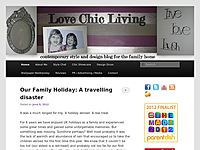 Isn't this great! This week's offering is called Book and is by Young and Battaglia, an Anglo-British design duo who have been producing playful and iconic designs together since 2003. I have to admit, it's more expensive than the p...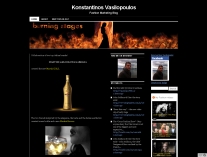 So cute, so fashionable and for such a great purpose, Pudsey, the BBC mascot bear for children in need has been redesigned by famous british designers for an internet auction. The fashionable bears, one-of-a-kind, will be sold in the BBC … Cont...