Blog Posts - British Governmental Policies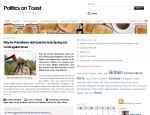 'Arguably the greatest peacetime Prime Minister in British History' D.Read- Peel and the Victorians 1987   The current Coalition government in the United Kingdom and its policies are always being compared to what has gone previously. Some commen...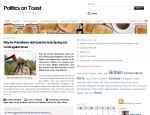 A few months ago it was alleged that Patrick Mercer the Conservative MP for Newark claimed that David Cameron was the worst politician in British history since William Gladstone. Mr Mercer denied making the comments but even if they were said do they...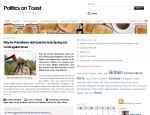 In the space of a little under two years Nick Clegg has gone from the immense popularity of 'Cleggmania', where at one point he was the most popular political leader in Britain since Winston Churchill, to being reviled by a substantial number of...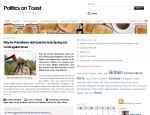 In the United Kingdom when a major political issue becomes newsworthy media outlets vie for comments from all the major political parties in order to give a supposedly fair and balanced view. In the last few years though a minor politician from a min...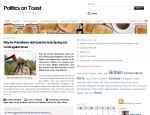 In recent months there has been a lot of talk about a period of industrial strife to equal or surpass any since the winter of discontent in 1978/79. This has mainly been caused by public sector union anger over proposed changes to their pensions, and...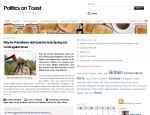 One of Labour's favourite lines of attack on the present government is that it consists of predominantly middle-aged, relatively rich white men, and therefore they have little or no real understanding of reality. While it is undoubtedly true that t...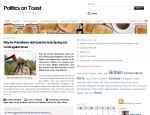 Whilst much if not most political theory and opinion is set at an international or national level, the reality of life for most people is conducted within a fairly limited geography. The experience of government for many is the local school or hospit...