Blog Posts - British Political Parties And Groups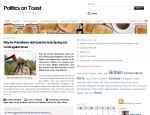 'Arguably the greatest peacetime Prime Minister in British History' D.Read- Peel and the Victorians 1987   The current Coalition government in the United Kingdom and its policies are always being compared to what has gone previously. Some commen...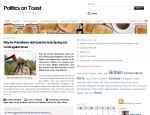 A few months ago it was alleged that Patrick Mercer the Conservative MP for Newark claimed that David Cameron was the worst politician in British history since William Gladstone. Mr Mercer denied making the comments but even if they were said do they...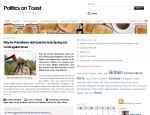 There is an old proverb, attributed to the semi-mythical Chinese strategist Sun-Tzu, which says: "Win the battle, then go out and fight it". On the surface what Sun-Tzu was referring to was the importance of good planning and organisation if you...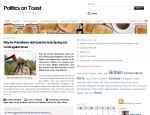 Wow. This is a new experience for me. A unique experience in fact. I'm in a state of near-shock. Readers will, I hope, forgive the ponderous preamble to this article but I am about to write four words that I never thought I would use in my life –...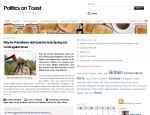 In recent weeks politics has been dominated by the debate around Scottish independence. Very rarely is there a news bulletin or newspaper without someone pronouncing on the issue. Last year the major constitutional question – apart from the ref...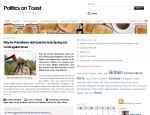 The Tories are as much of an institution in this country as they are a political party; interpret the democratic merits of this as you will. So much so that the 20th century has been branded the Conservative century, if only numerically; but what lie...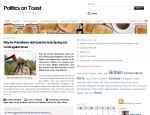 The majority of MPs are white males and so is the Cabinet.  Yes, there have been some powerful and influential women, the most notable of whom was the great Baroness Thatcher who helped remove the power of the arrogant and scurrilous trade unions. ...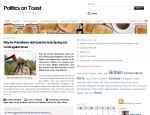 The Liberal democrats have long been a feature of the British polity; in one form or another, for better or for worse, in sickness or in parliament. They have witnessed the development of the Labour party, from its infancy in 1900 to its pinnacle som...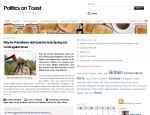 In the modern political arena how can it be that every action, every reaction, every policy can still be assessed on the basis of "the Left" vs "the Right". If these terms weren't dead in the water decades ago, they cert...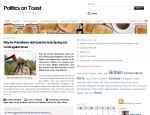 Under successive governments over the past few decades, and particularly since Thatcher, the UK government has been centralising power. People are growing more and more disillusioned by politics. Even as far back as 1986 Members of Cabinet were walki...