Blog Posts - British Politicians And Other Public Figures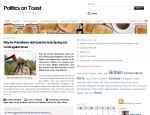 'Arguably the greatest peacetime Prime Minister in British History' D.Read- Peel and the Victorians 1987   The current Coalition government in the United Kingdom and its policies are always being compared to what has gone previously. Some commen...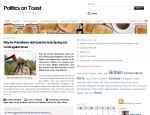 In the space of a little under two years Nick Clegg has gone from the immense popularity of 'Cleggmania', where at one point he was the most popular political leader in Britain since Winston Churchill, to being reviled by a substantial number of...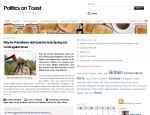 When Alistair Darling introduced the 50p top rate of income tax in 2010 he described it as a 'temporary measure'. Two years on, we can safely assume that George Osborne has no plans to reverse it in his Budget on the 21rd of March. In doing so he...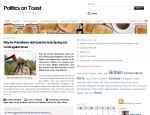 The ongoing debacle rumbling around Westminster and protestors offices about Andrew Lansley's fabled and long cherished health bill is continuing, with many points of controversy and disagreement. Looking over all the rhetoric and management jargon...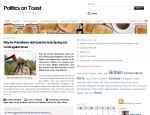 There is an old proverb, attributed to the semi-mythical Chinese strategist Sun-Tzu, which says: "Win the battle, then go out and fight it". On the surface what Sun-Tzu was referring to was the importance of good planning and organisation if you...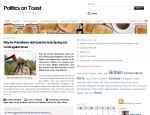 David Cameron's visit to Scotland last week was much anticipated by both sides of the independence debate. On the one hand the nationalists waited with bated breath, in the hope that he would drop the ball by making some blunder which would give th...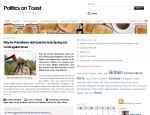 One of Labour's favourite lines of attack on the present government is that it consists of predominantly middle-aged, relatively rich white men, and therefore they have little or no real understanding of reality. While it is undoubtedly true that t...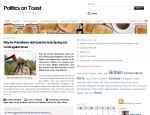 I am in two minds about changing the law to allow homosexuals to marry in church, and receive God's blessing for – and contracting of – their union. Actually, I am not in two minds about homosexuals marrying. In and of itself, the m...